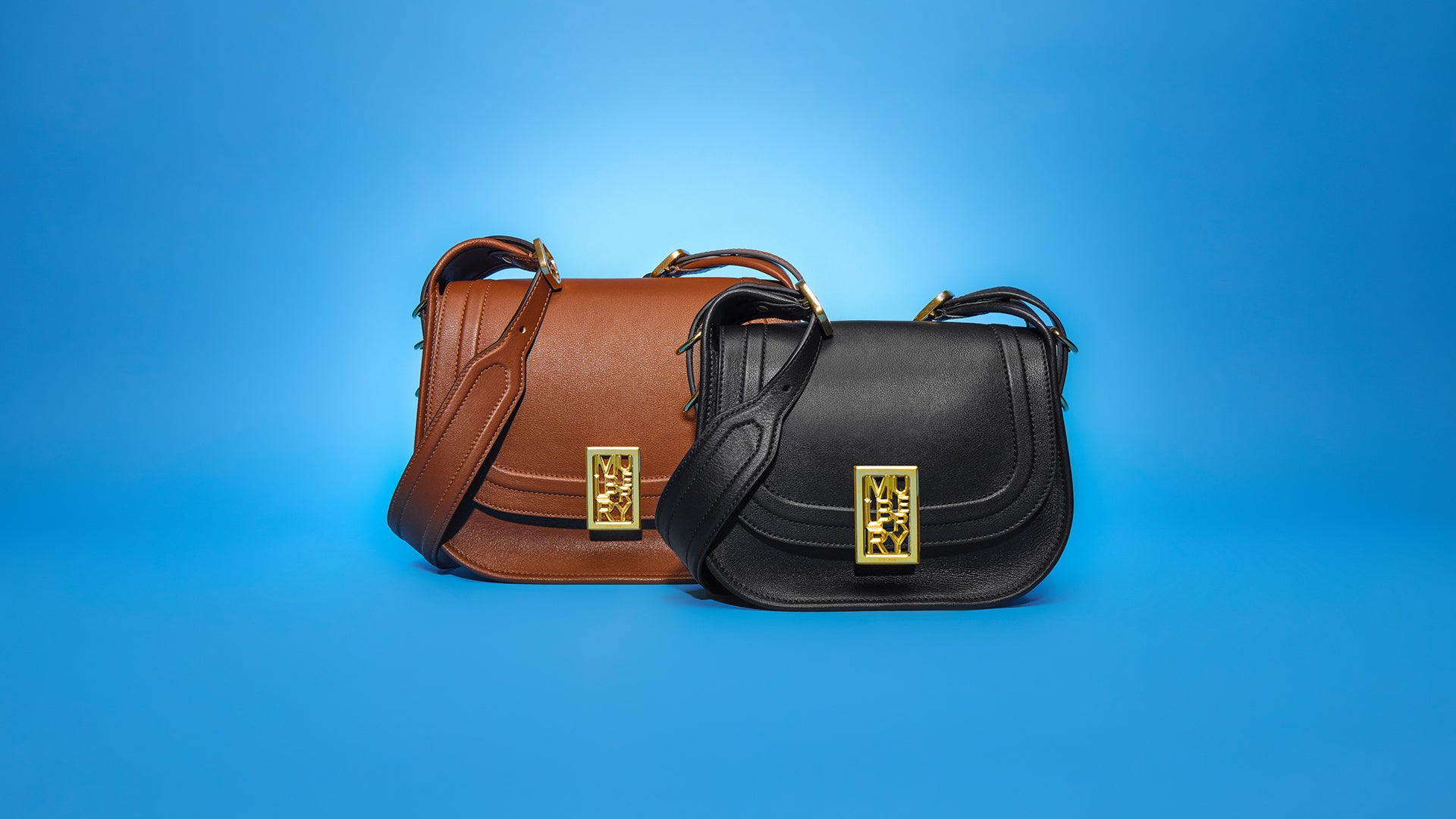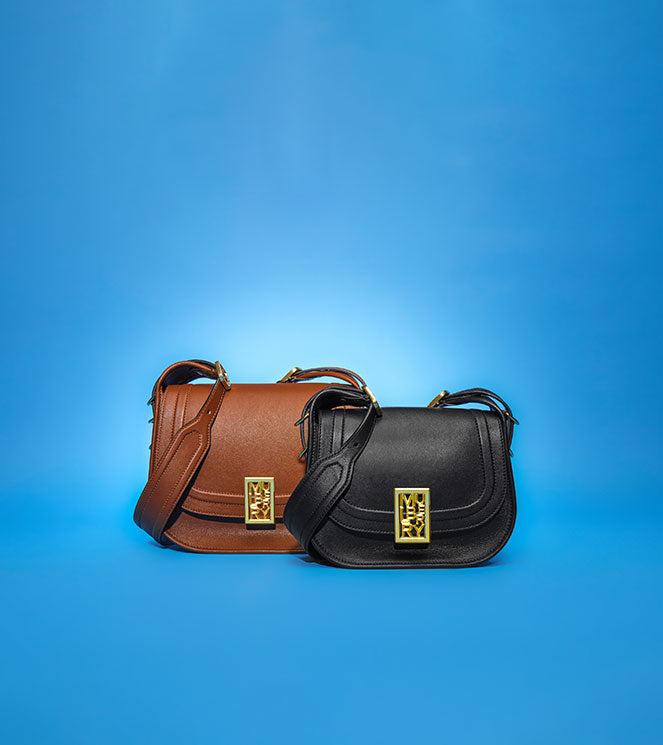 Mulberry, Toast and Yves Delorme are open at Kilver Court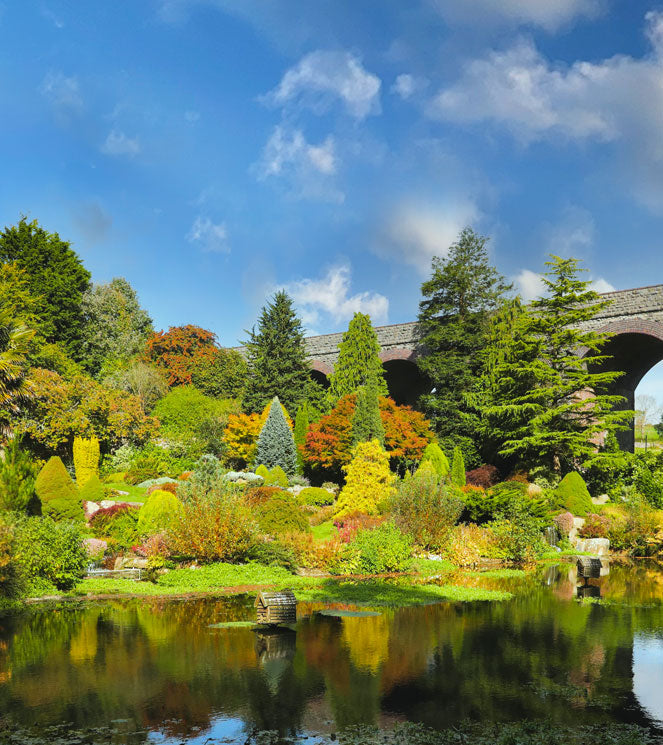 The Kilver Court Gardens are now open. Find out more for opening times and prices.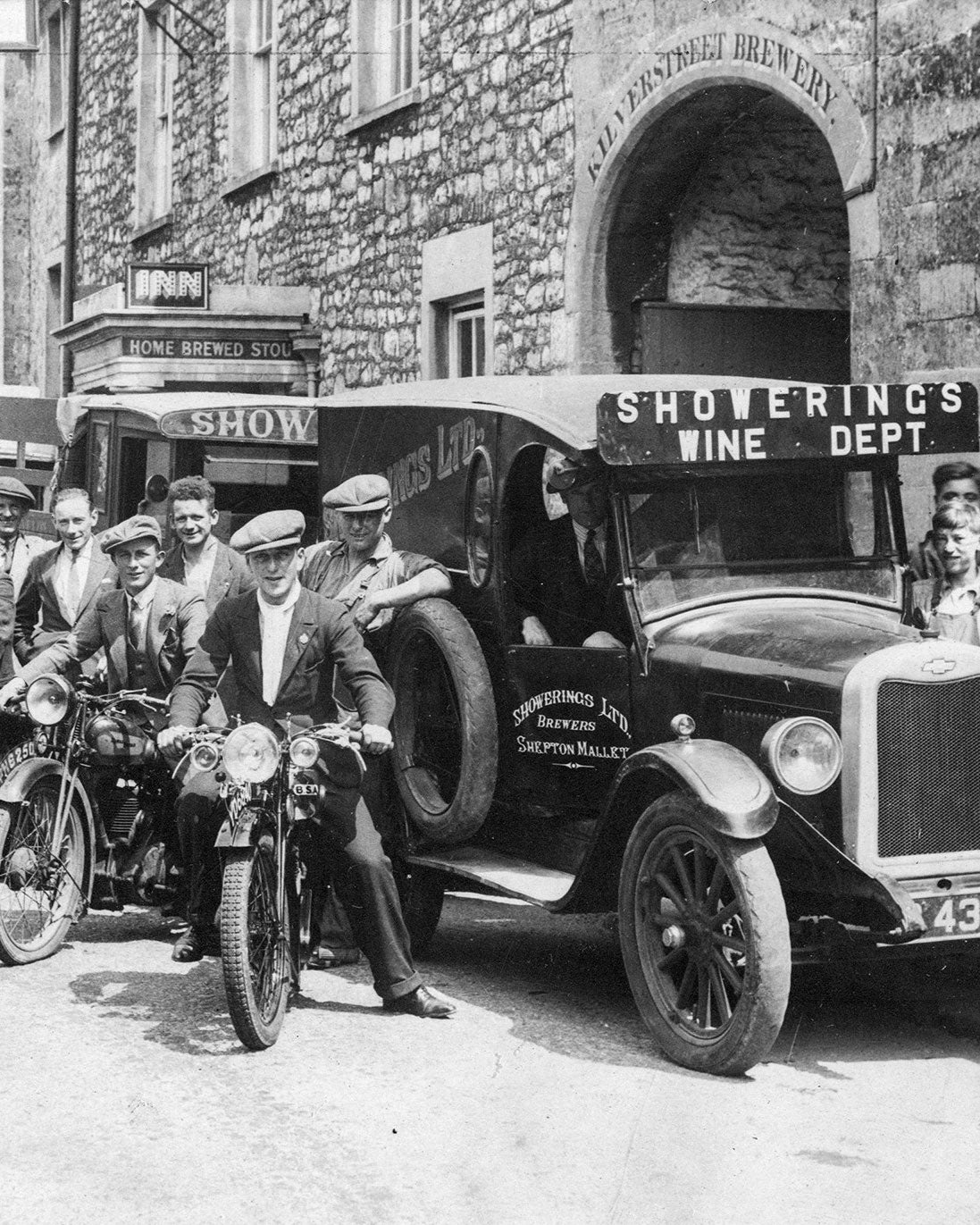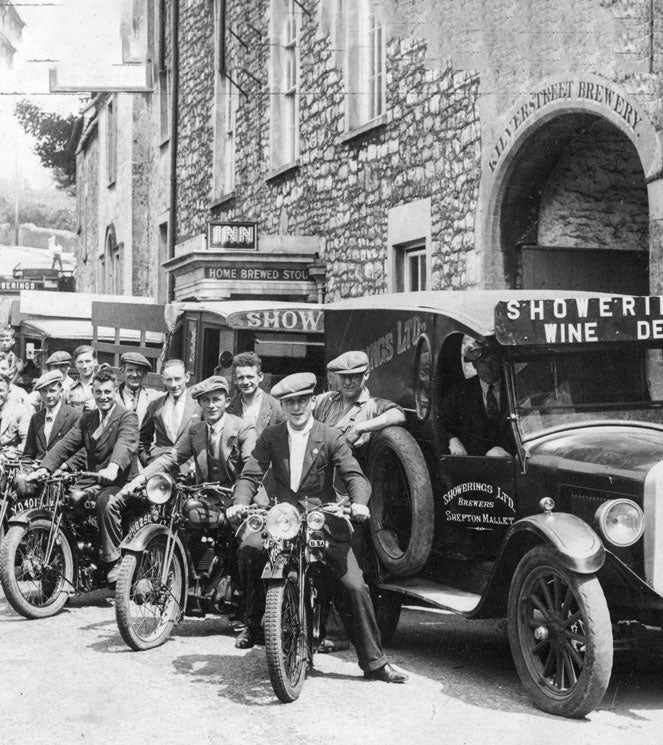 The Showerings Sales Team outside Kilver Court Brewery July 1933
WELCOME
Experience the beauty of Kilver Court and Gardens, a stunning 3.5-acre oasis situated outside the charming market town of Shepton Mallet, Somerset.
In addition to our garden and coffee shop, Kilver Court is also home to luxury brands Mulberry, Toast and Yves DeLorme. Please check details and opening times.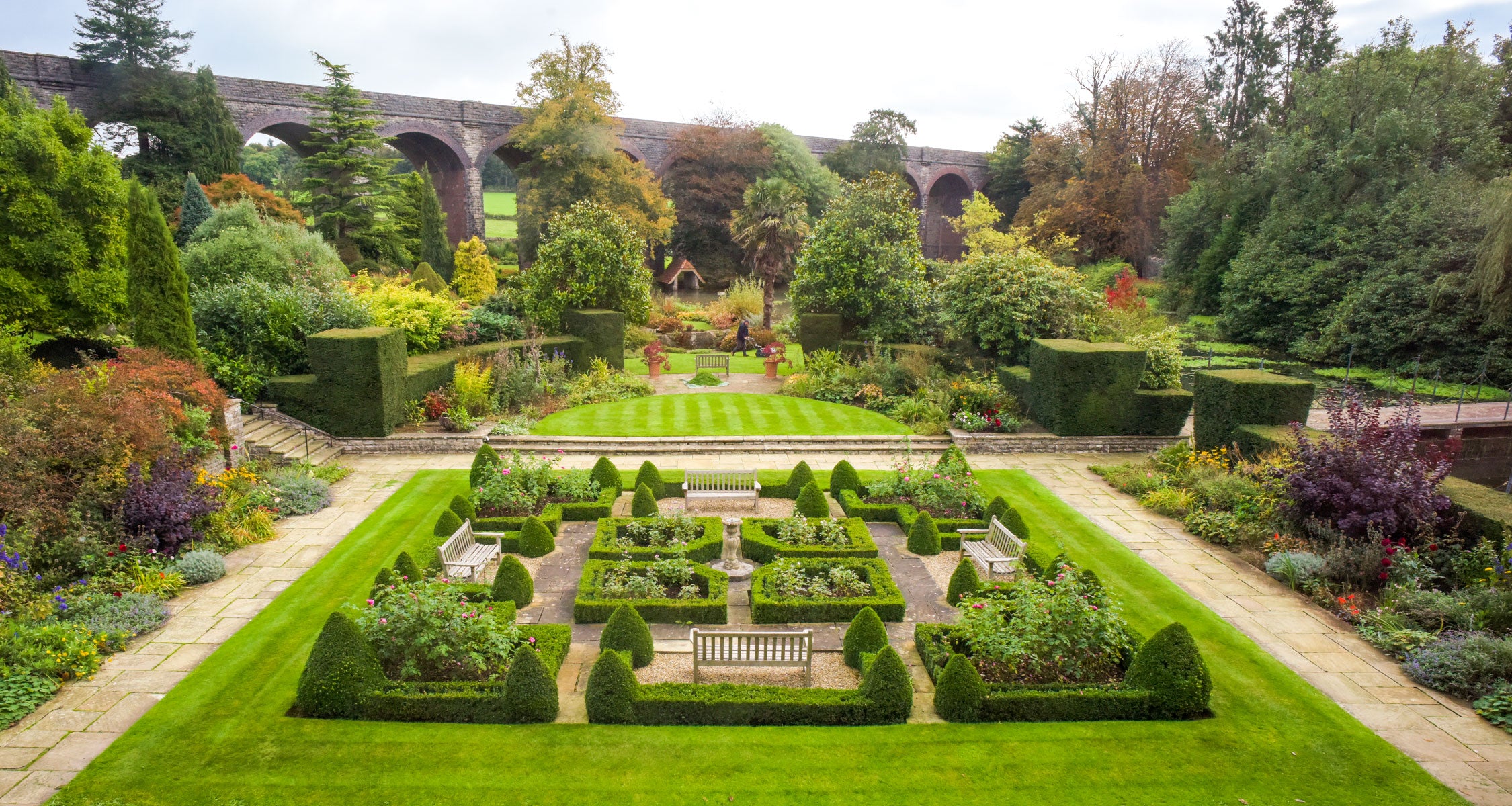 Kilver Court Gardens
The Kilver Court Gardens are open to visitors every Wednesday to Sunday.
Individual and joint memberships are now available to purchase.
Find out more
Buy Membership
Events at Kilver Court
FATHER CHRISTMAS' GROTTO
Prepare for a magical experience, as Father Christmas and his elves visit Kilver Court, on Friday 8th, Saturday 9th and Sunday 10th December.
Book Now
Babycham Afternoon Tea
Raise your glass and let the good times flow at our Babycham-Themed Afternoon Tea in Kilver Court's enchanting ballroom on November 25th.
Book Now
Early Bird Christmas
Discover a festive celebration of the finest UK talent at Kilver Court's Early Bird Christmas Event, a signature showcase of fashion, jewellery, food, beauty, home and much more.
Read more
SHOPPING AT KILVER COURT
We have three great retail outlets - Mulberry, Toast and Yves Delorme. Please check store opening times below.